St Kitts and Nevis
Until 31 January 2024, St Kitts and Nevis offers a reduced cost citizenship by investment program, which starts with an investment of USD 125,000 onwards. After the expiry of this Limited Time Offer (LTO), the minimum investment amount goes back to USD 150,000.
St Kitts and Nevis citizenship by investment program was launched way back in 1984. Investors can obtain passport within 6 months. There is no requirement to travel to St Kitts and Nevis during the application process, nor is there any minimum stay requirement upon obtaining a citizenship.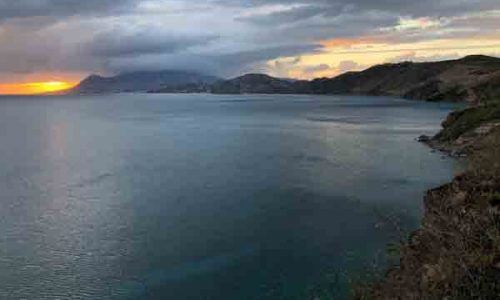 Overview
St Kitts and Nevis is a dual-island nation located in the Caribbean Sea. It is a member of the Commonwealth of Nations, the UN and the Organization of American States.
Saint Kitts and Nevis is a multiparty parliamentary democracy and federation.
Holders of the St Kitts and Nevis passport enjoy visa free travel to approximately 150 countries, including the European Schengen area, UK, Russia, Hong Kong and Singapore.
St Kitts and Nevis citizenship is especially popular among wealthy Indian families. Nevis has also become an attractive jurisdiction for offshore company formation, preferred by wealthy families globally to protect their wealth and assets.
Investment options
Investors can choose from the following options
Donation: Main applicant requires to contribute a minimum of USD 125,000 into the Sustainable Growth Fund (SGF). Additional USD 25,000 contribution is required to include spouse and an additional USD 10,000 for every additional dependent.
Real Estate: Investors can invest a minimum of USD 200,000 (resalable after 7 years) or USD 400,000 (resalable after 5 years) in government authorized real estate projects.
Requirements of the Citizenship by Investment Program
Hold a valid passport
Provide KYC documents and proof of funds.
No criminal records or police clearance certificate for all adult applicants
Medical certificate
Benefits of the Citizenship by Investment Program
Fast processing time.
Right to live, work and study in Saint Kitts and Nevis.
Visa free travel to approximately 150 countries, including the UK, Russia, Hong Kong, Singapore and the Schengen area.
Minimal taxations with no income tax or wealth gains tax or inheritance tax
No capital gains tax on assets in St Kitts and Nevis sold after 1 year of acquisition
Dual citizenship permitted
No language test or residency requirement
Inclusion of dependent children up to the age of 30 and parent/ grandparents over 55 years
With strong ties & flight connectivity to UK and EU, the country offers a great base to setup business.