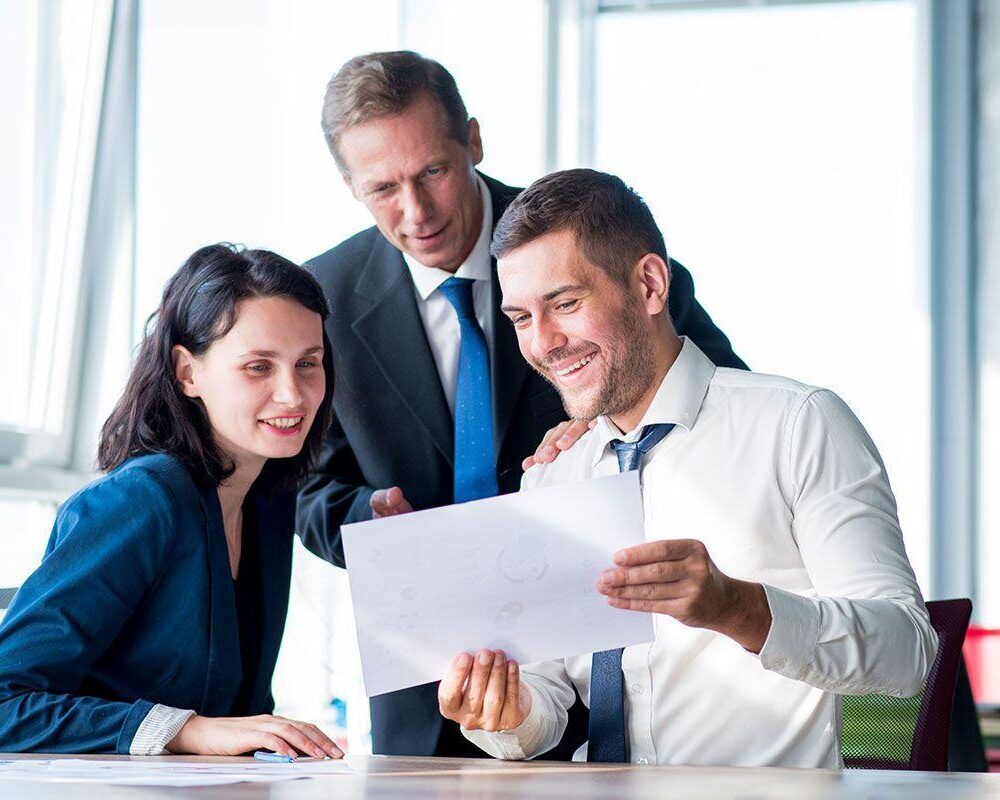 We received excellent advice which helped us evaluate the intricacies of investing in real estate vs investment funds. My Golden Pass helped us arrange calls with various fund managers and zero down our investment option.
Portugal Investment Funds investor
I want my son to have the best options in life, choice of where to study, wide options to work and live in a country of his choice. With a residence permit of Portugal, I am able to immediately move to the country and send my son to a local school. Once we obtain citizenship in few years, my son will be able to study and work anywhere in the EU.
NRI Investor
I received comprehensive information on all free zones in the UAE and thorough response to all my queries. Overall, very professional consulting support which helped me in decision making
UAE Entrepreneur